OUR EXPERIENCES, FOR YOU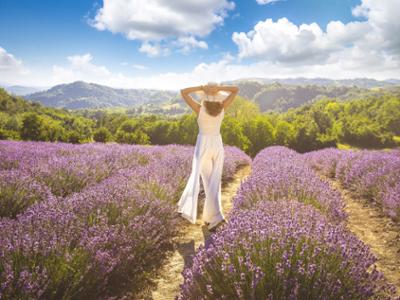 An experience consists of direct knowledge, a combination of sensations and memories that every traveller carries with him. A way to train the senses, discover new interests, take new paths that in turn lead to new destinations, new emotions and new stories to tell.

Let us take you for a stroll in the historic centres of our cities, help you follow in the footsteps of their most famous characters, look for the interpretation that most fascinates you, and choose the theme that most intrigues you from all the cultural ideas and local curiosities on offer.

From outdoor relaxation to the flavours of our valleys, from child-friendly museums to the most characteristic events in the area, the choice of what will be your next experience is yours alone.
SEE ALL