The Cuneo Alps, cities of art and small villages: Piedmont at its most authentic
A green basin that opens up from Turin to the southwest, towards the Ligurian Sea, the Cote d'Azur and Provence, surrounded by the profiles of the mountains, with Monviso, the King of Stone, a reference point for every traveller. Cuneo and its surroundings await you!
Art and culture, outdoor experiences and unique, tasty fine food and wine: let Cuneo sweep you off your feet.
«Your free time is precious. Dedicate it to your passions, share it with the people you love and make sure that your stay in Piedmont is not just a holiday, but a real journey of self-discovery». Elisa Balsamo - Road bycicle world champion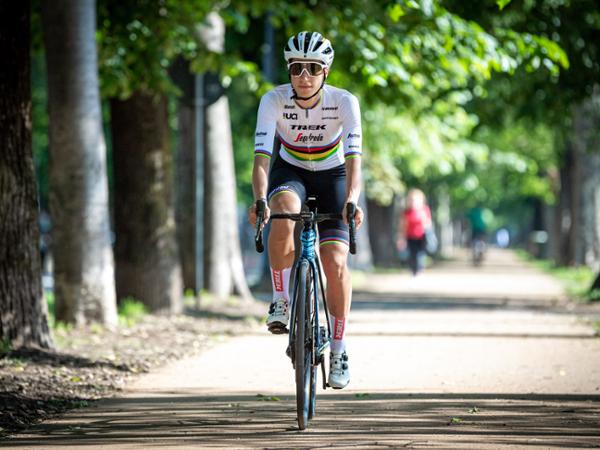 sleeping
in the cuneo area
Choose your destination and discover the beauties of Piedmont!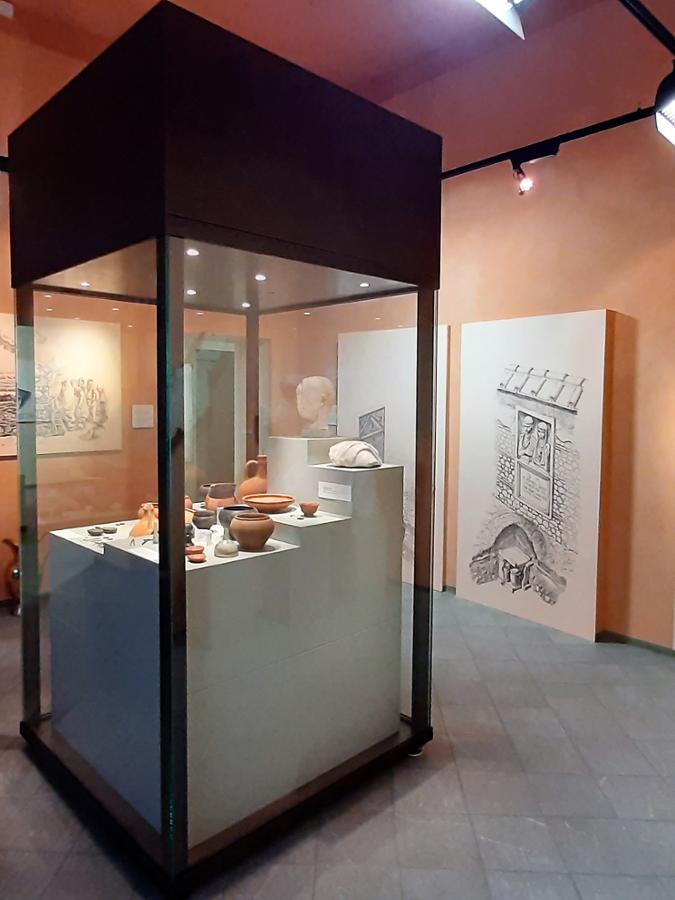 THE CHURCH AND MUSEUM OF THE ABBAY OF BORGO SAN DALMAZZO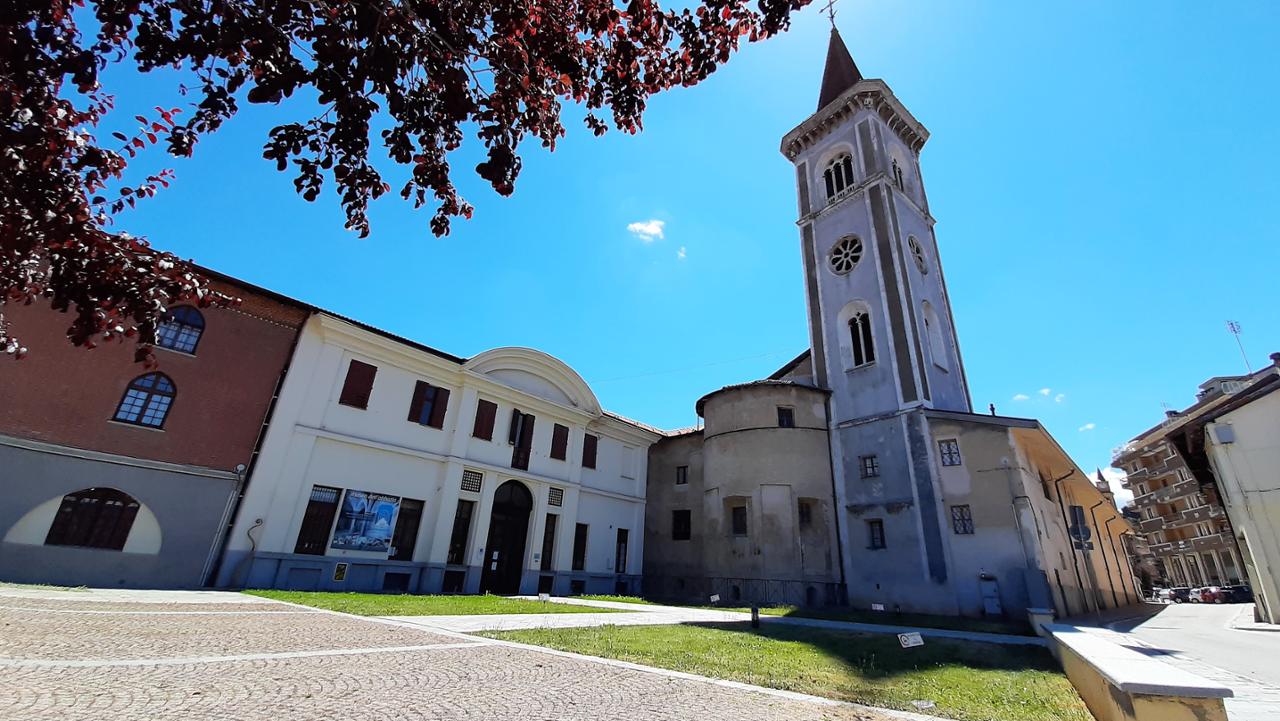 THE CHURCH AND MUSEUM OF THE ABBAY OF BORGO SAN DALMAZZO
The Chiesa Parrocchiale di San Dalmazzo offers interesting possibilities for visitors, from both an architectural and a historical-artistic point of view, as a centre of Christianity in the area of the Maritime Alps. The Museo dell'Abbazia di San Dalmazzo di Pedona is characterized by an evocative tour that culminates in the Romanesque crypt of the parish church.
Read all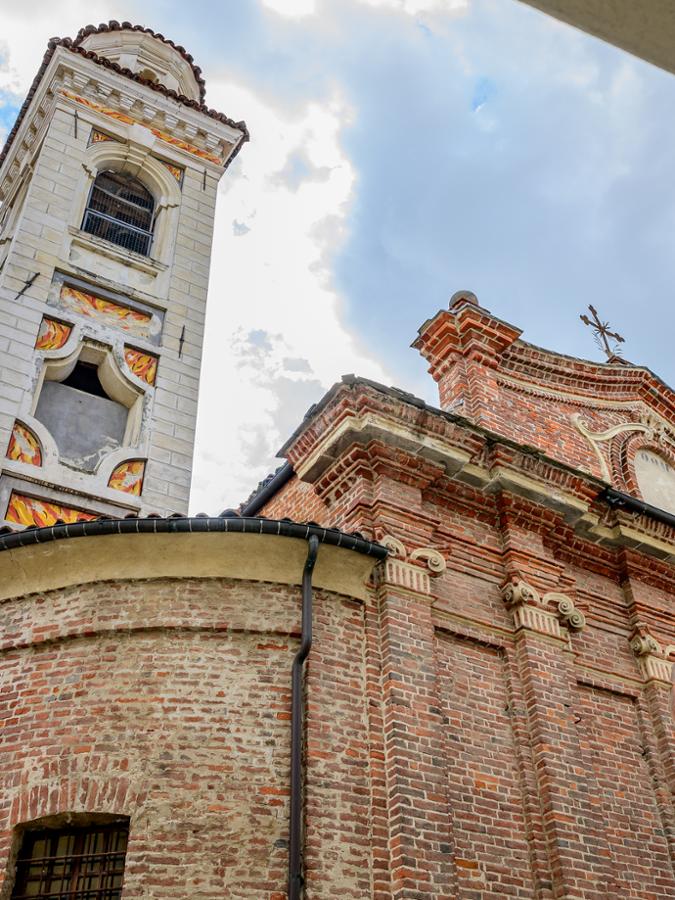 CHURCH OF SS. TRINITÀ - FOSSANO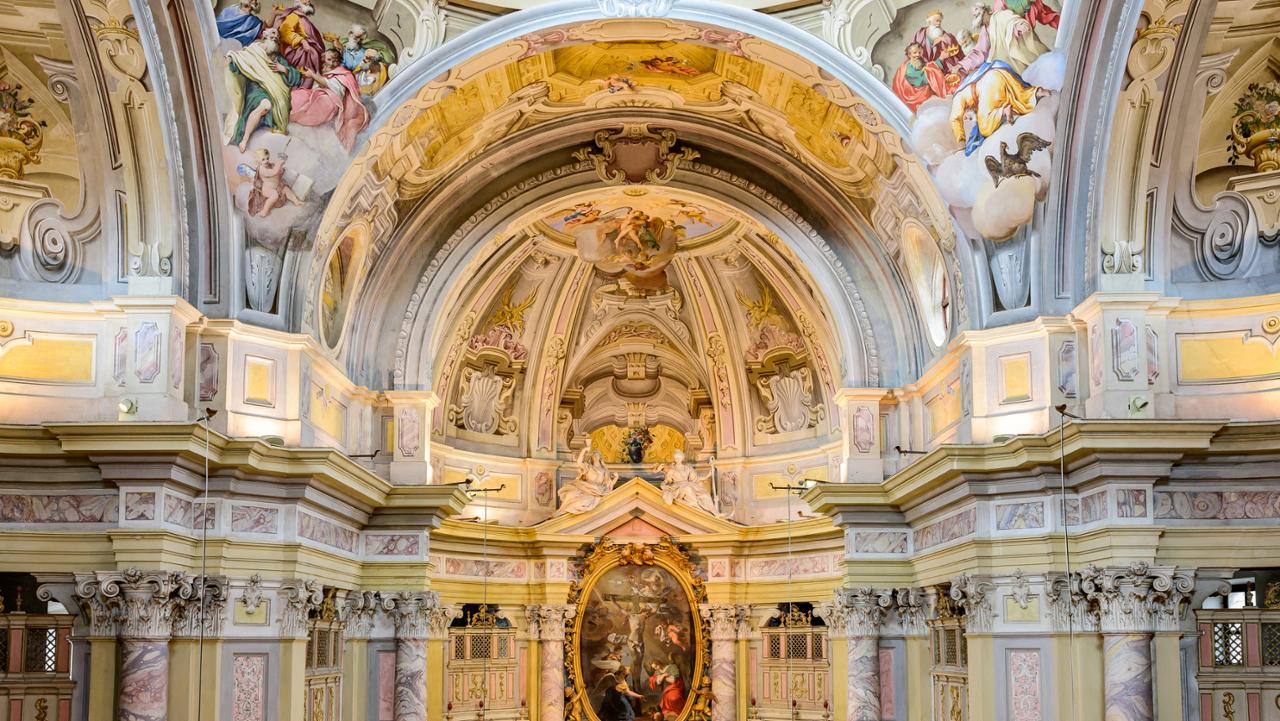 CHURCH OF SS. TRINITÀ - FOSSANO
The Chiesa della Confraternita della Santissima Trinità of Fossano is one of the most evocative examples of Piedmontese Baroque in the Cuneo area. The building was commissioned by the Confraternity of the Battuti Rossi, lay people dedicated to assisting others and charity, who still play an active part in the maintenance and development of the property today.
Read all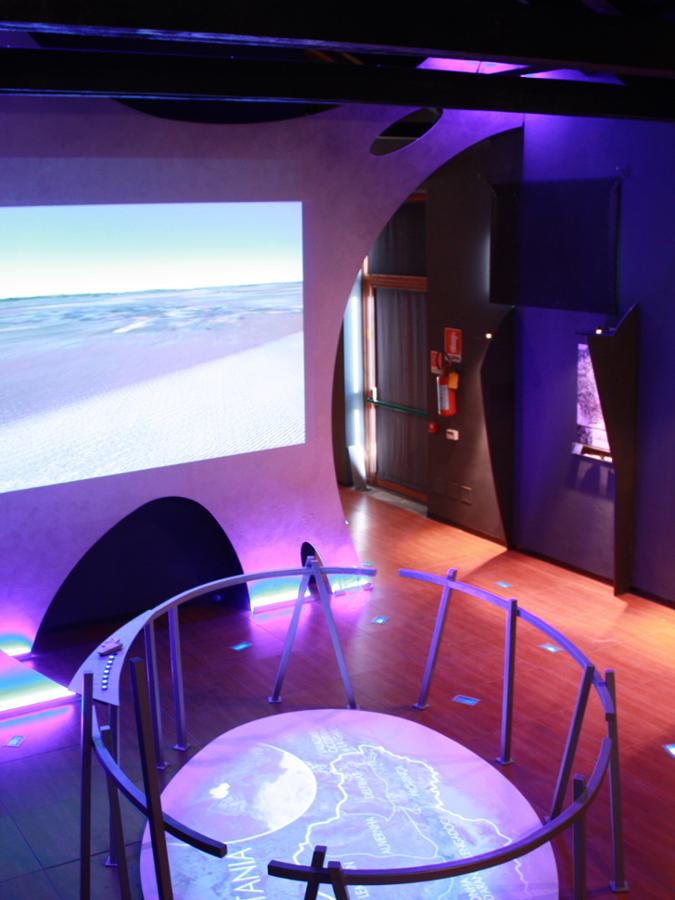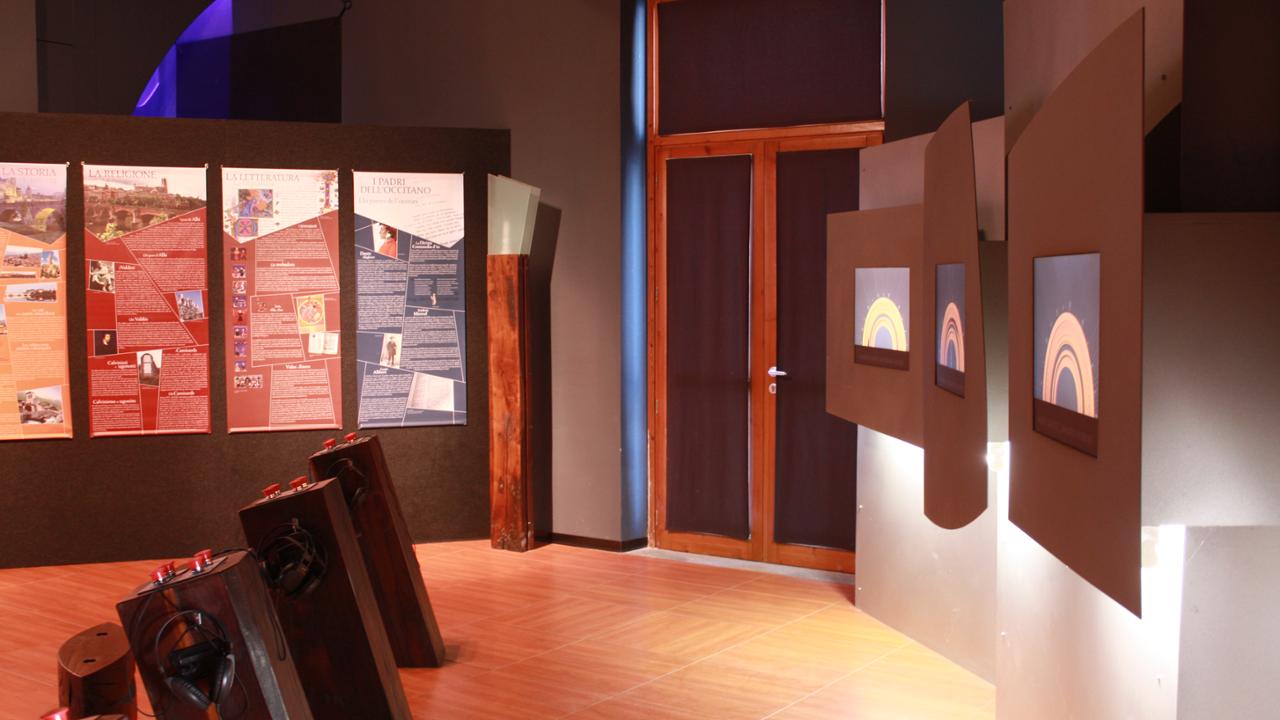 ESPACI OCCITAN - DRONERO
The Museo Sonoro della Lingua Occitana presents itself as a showcase and educational aid for those seeking a pleasant and dynamic approach to Occitan culture. In a virtual journey, a series of sound stations illustrate the extraordinary literary tradition, music, history and all aspects of the material, folk and social life of the territory of the lingua d'òc. The sound stations in the museum allow visitors to choose the language of navigation from Italian, Occitan, English and French.
Read all
A trip to the Cuneo region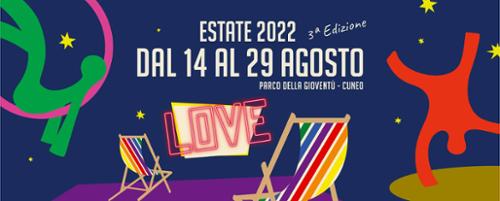 ZOÉ IN CITTÀ
"Zoé in città" torna per la sua terza edizione dal 14 al 29 agosto, per offrire a Cuneo uno spazio aperto, culturale e di socializzazione attorno ad un tendone da circo nel cuore del Parco Fluviale. 16 giorni di spettacoli circensi, di teatro, danza, concerti, dj set, rassegne cinematografiche, residenze artistiche di creazione e workshops: attività che si svolgeranno nell'arco di tutta la giornata per permettere cuneesi - di età e provenienze diverse - di vivere il parco e l'estate in un modo personale e creativo, immersi in un contesto vivace ed internazionale. Per scoprire di più, clicca qui.