The Cuneo Alps, cities of art and small villages: Piedmont at its most authentic
A green basin that opens up from Turin to the southwest, towards the Ligurian Sea, the Cote d'Azur and Provence, surrounded by the profiles of the mountains, with Monviso, the King of Stone, a reference point for every traveller. Cuneo and its surroundings await you!
Art and culture, outdoor experiences and unique, tasty fine food and wine: let Cuneo sweep you off your feet.
«Your free time is precious. Dedicate it to your passions, share it with the people you love and make sure that your stay in Piedmont is not just a holiday, but a real journey of self-discovery». Elisa Balsamo - Road bycicle world champion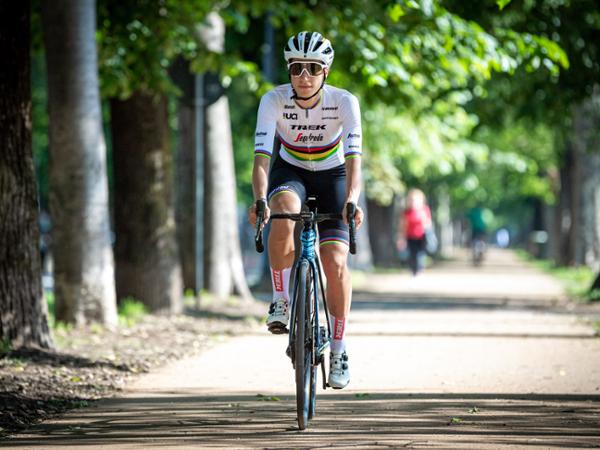 sleeping
in the cuneo area
Choose your destination and discover the beauties of Piedmont!
AREA ARCHEOLOGICA ROCCERÈ - ROCCABRUNA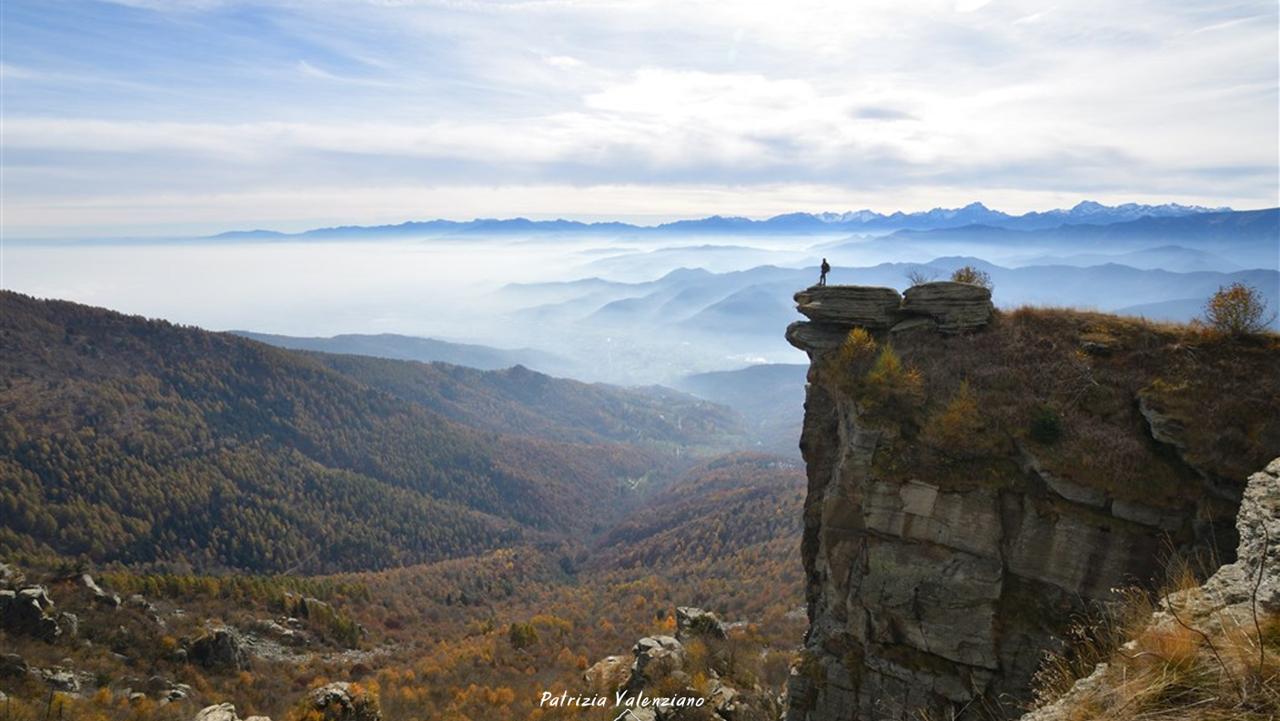 AREA ARCHEOLOGICA ROCCERÈ - ROCCABRUNA
A Roccabruna, in Valle Maira, il Roccerè è uno dei più importanti siti di arte rupestre dell'età del Bronzo a livello europeo, censito per la prima volta nel 1993 dalla Carta Archeologica del Piemonte. Detiene il primato per il livello di concentrazione di incisioni, con oltre 35.000 coppelle in circa 20.000 mq., e vanta il calendario solare preistorico allineato a solstizi e equinozi.
Read all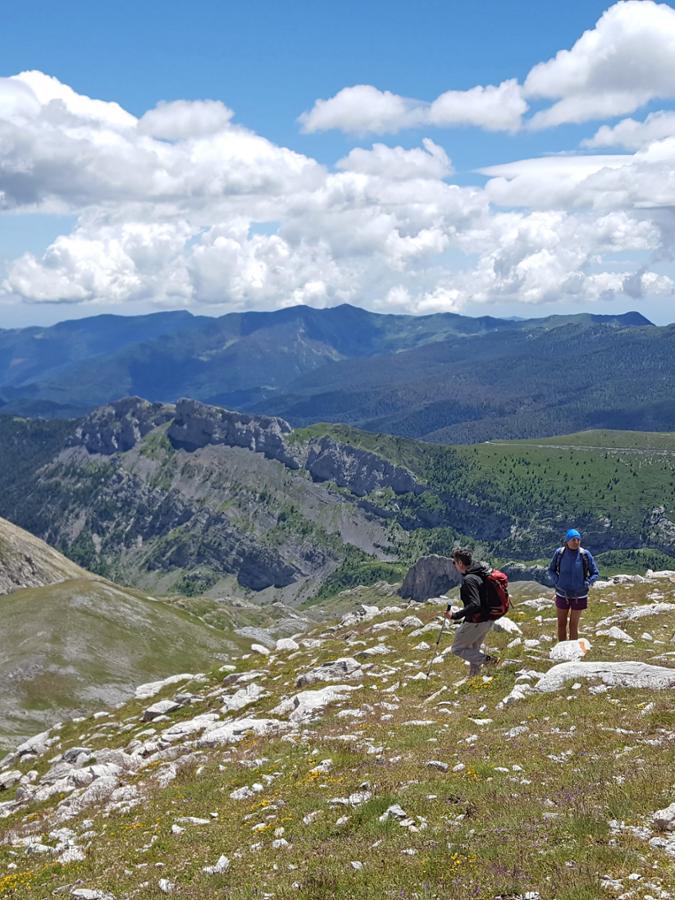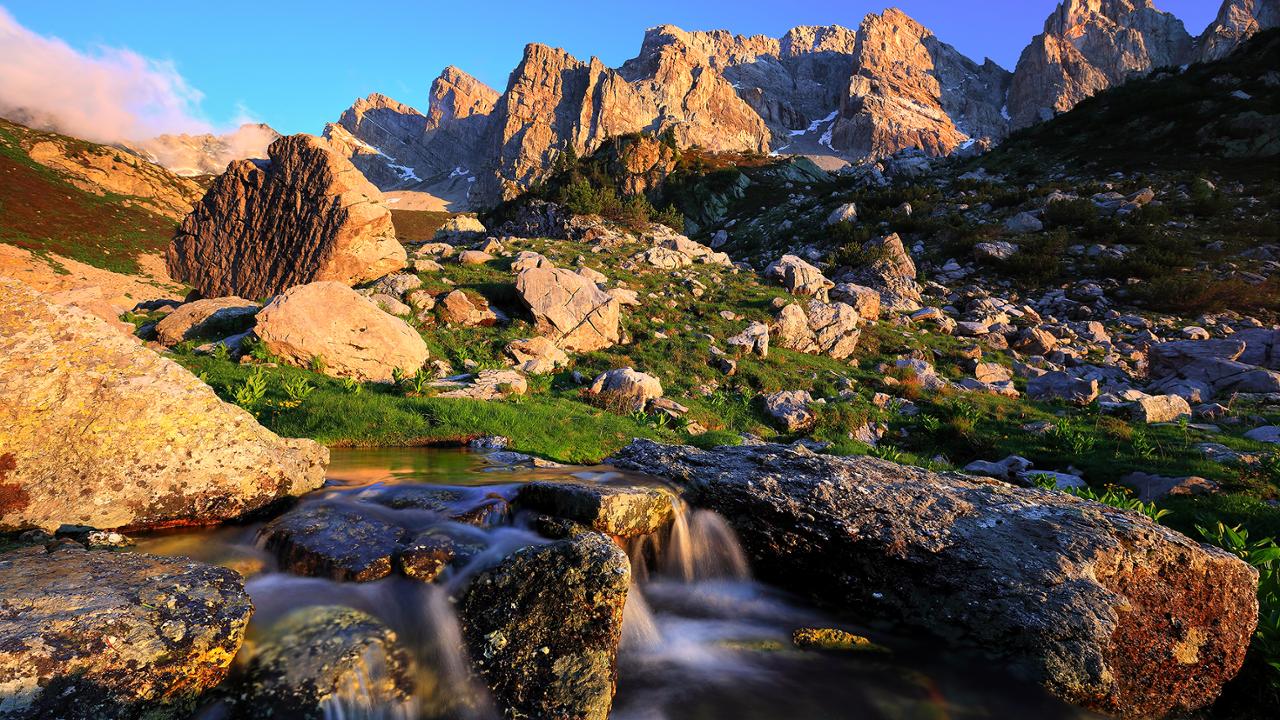 MARGUAREIS NATURAL PARK
The Marguareis Park, established in 1978, protects 7,900 hectares of alpine environment spanning the upper Pesio and Tanaro valleys and the municipalities of Chiusa Pesio, Briga Alta and Ormea. Since 2016, along with the Natural Park of the Maritime Alps, it has been part of the Ente di Gestione delle Aree protette delle Alpi Marittime. Its heart and symbol are the limestone massif of Marguareis, in the Ligurian Alps, which hosts one of the most important karst systems in Europe.
Read all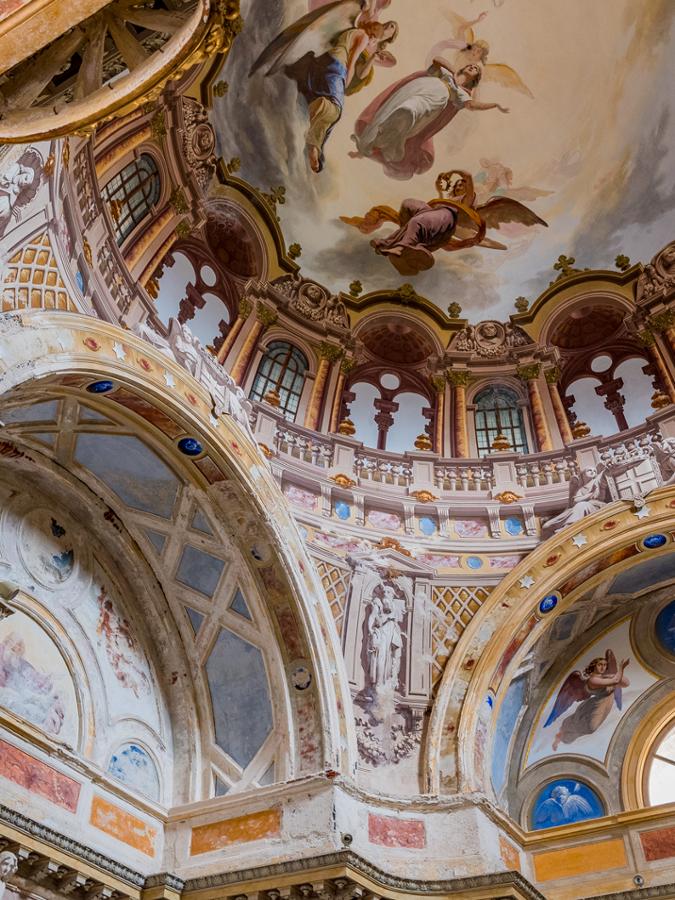 CASTLE OF CASOTTO - GARESSIO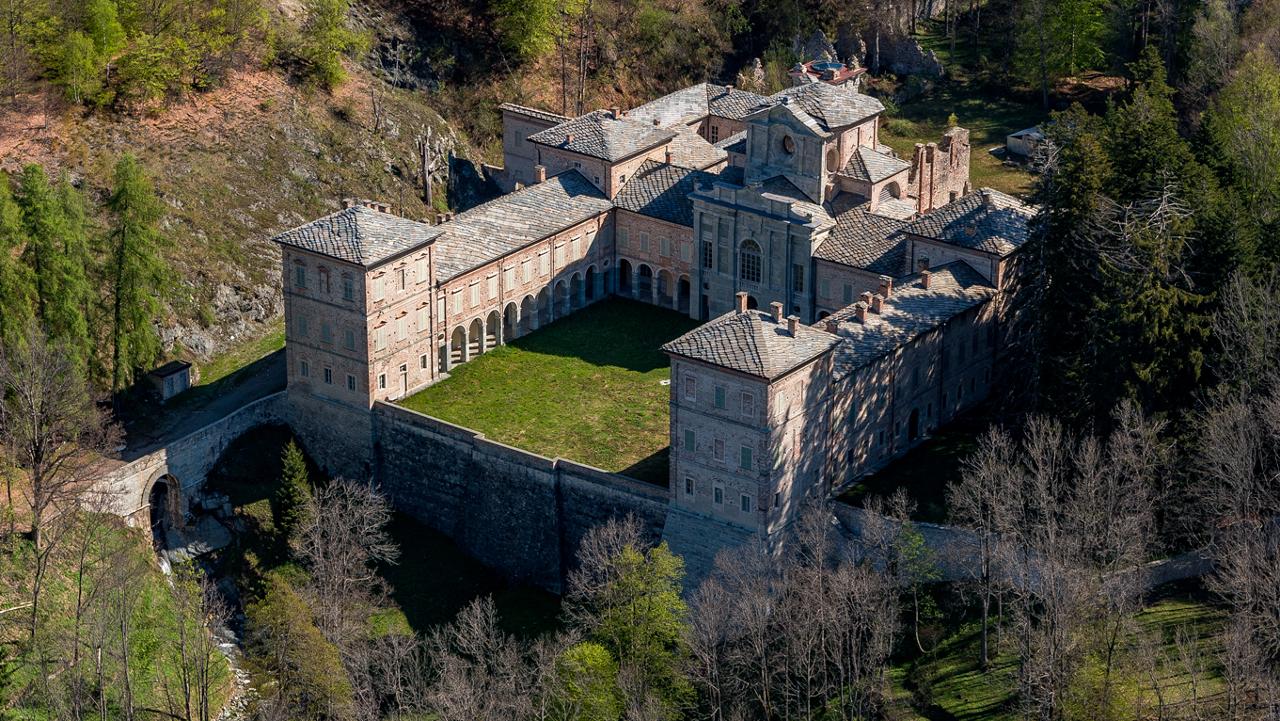 CASTLE OF CASOTTO - GARESSIO
The Castello di Casotto was originally a Carthusian monastery. The building, erected in the 12th century, was renovated and expanded in the eighteenth century by Bernardo Vittone. In the 19th century it was rebuilt and frequented as a hunting residence by Charles Albert and Victor Emmanuel II. The beautiful natural surroundings have preserved its beauty and majesty over the centuries.
Read all
A trip to the Cuneo region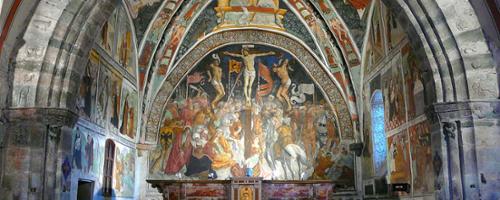 POMERIGGI ELVESI
Ad Elva, presso la borgata Serre, ogni sabato di agosto si organizzano delle visite guidate alla Parrocchiale S. Maria Assunta per ammirare i preziosi affreschi del fiammingo Hans Clemer. Date: 13, 20 e 27 luglio. Biglietto a 5,00 € (acquistabile dalla chiesa).
Programma: Visita guidata alla Parrocchiale (dalle 14 alle 18), Visita al "Museo di Pels" (dalle 15 alle 17:30) e Aperitivo c/o "La Butego" (dalle 17 alle 19:30).