The Cuneo Alps, cities of art and small villages: Piedmont at its most authentic
A green basin that opens up from Turin to the southwest, towards the Ligurian Sea, the Cote d'Azur and Provence, surrounded by the profiles of the mountains, with Monviso, the King of Stone, a reference point for every traveller. Cuneo and its surroundings await you!
Art and culture, outdoor experiences and unique, tasty fine food and wine: let Cuneo sweep you off your feet.
«I'm always travelling in seach of the perfect condition. Always travelling to follow the world of competitions. But it is only here in my mountains that I feel at home». Marta Bassino - Alpine Ski World Cup Racer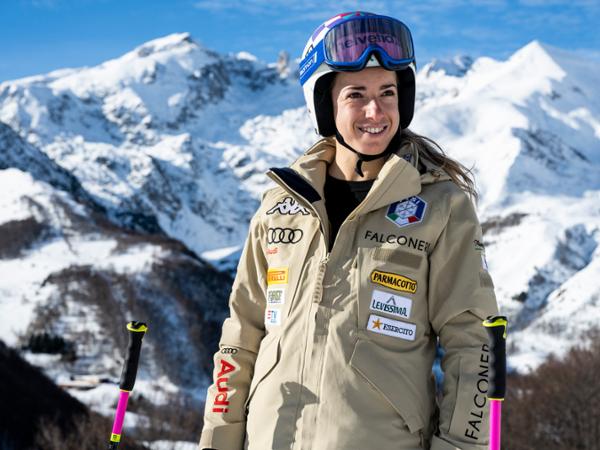 sleeping
in the cuneo area
Choose your destination and discover the beauties of Piedmont!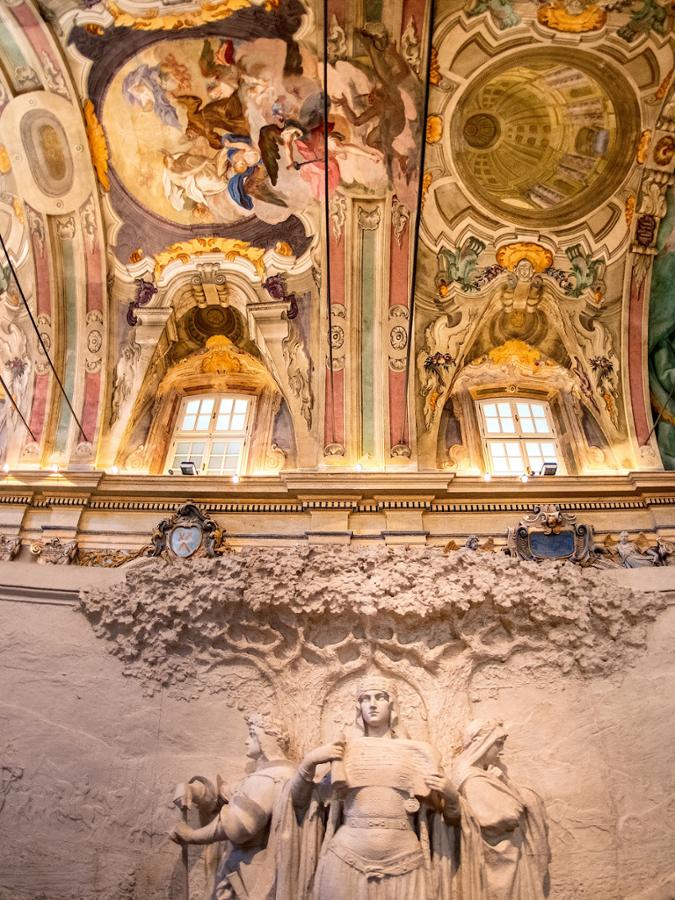 CIVIC MUSEUM AND GIPSOTECA CALANDRA - SAVIGLIANO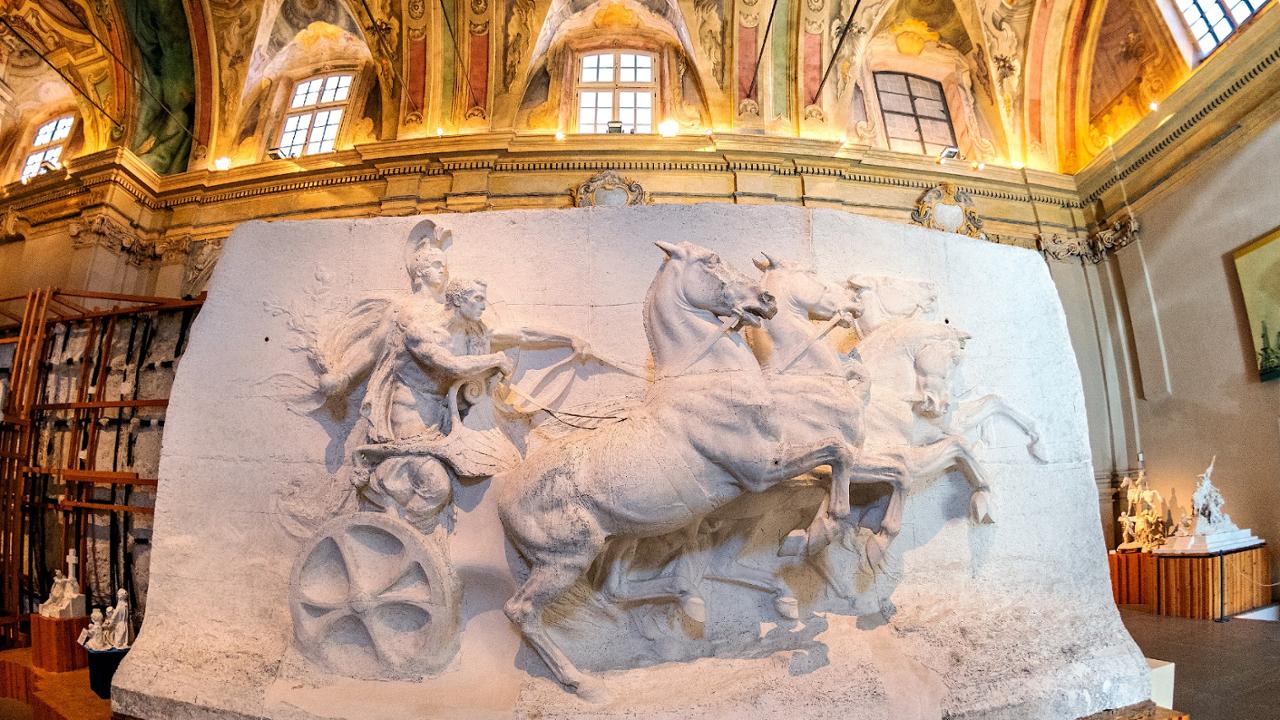 CIVIC MUSEUM AND GIPSOTECA CALANDRA - SAVIGLIANO
The ancient convent complex of San Francesco, in Savigliano, currently houses two superior quality museum installations that preserve some of the city's most famous memories and works of art: it is the Museo Civico, dedicated to its historic curator Antonino Olmo, and the Gipsoteca Davide Calandra.
Read all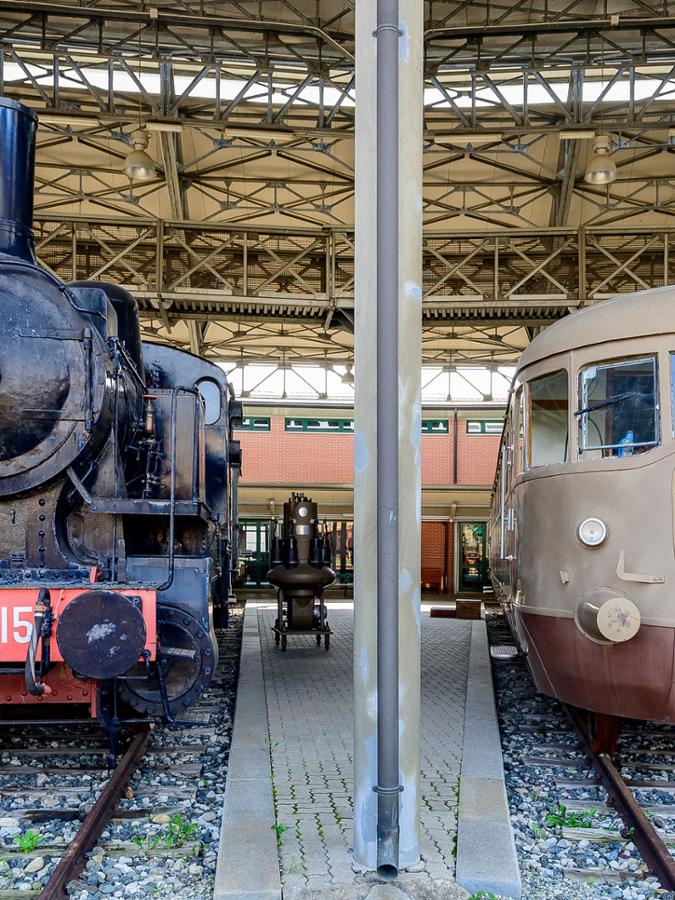 RAILWAY MUSEUM - SAVIGLIANO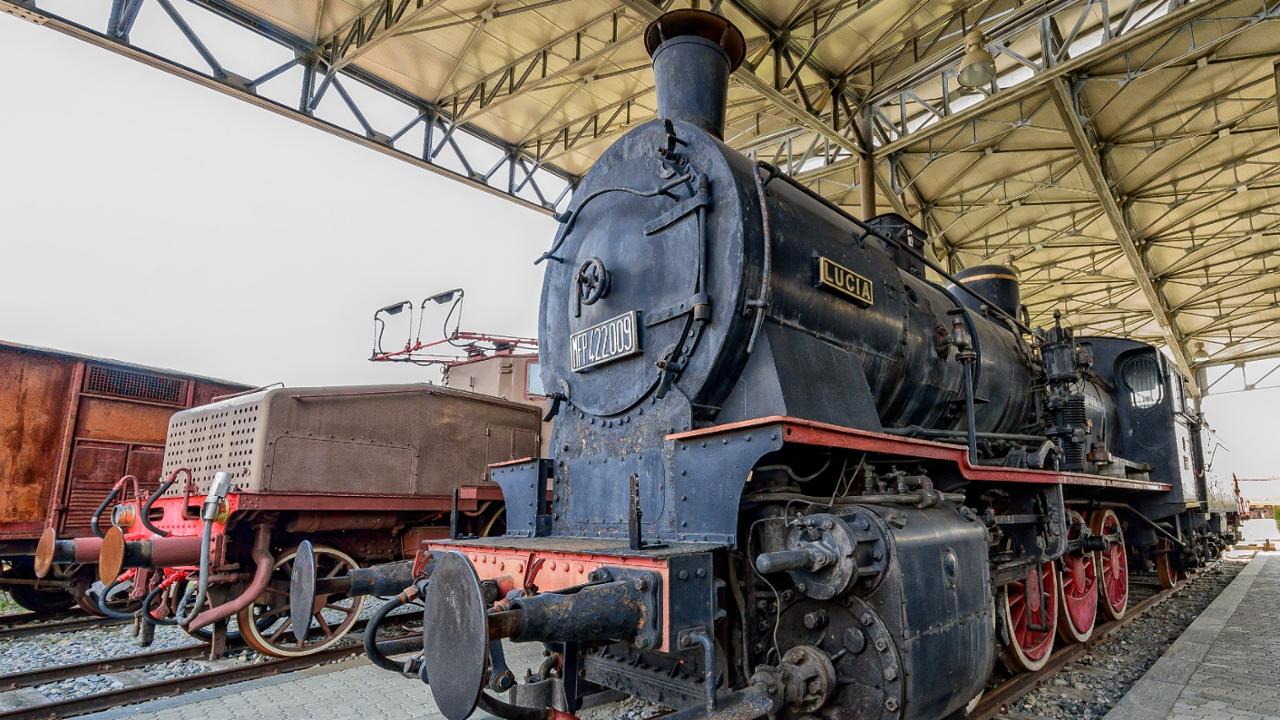 RAILWAY MUSEUM - SAVIGLIANO
The history of the industrial area of Savigliano, specialized in the construction of high-speed trains, dates back to the mid-nineteenth century. The Museo Ferroviario Piemontese tells the story of this epic age and celebrates the means of transport that left its mark on an era, showcasing a large exhibition of railway vehicles saved from demolition.
Read all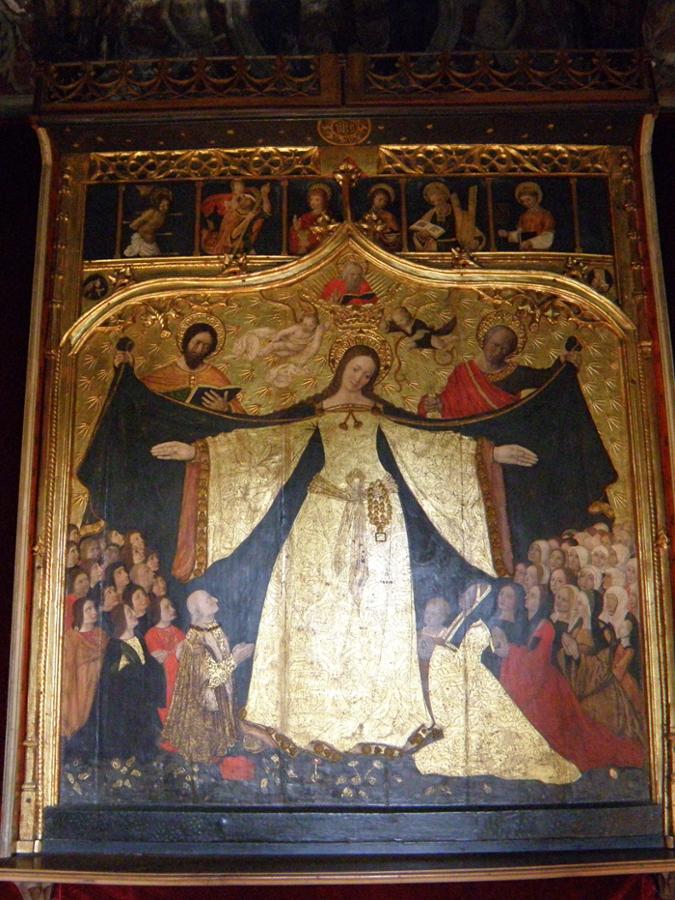 CAVASSA HOME MUSEUM - SALUZZO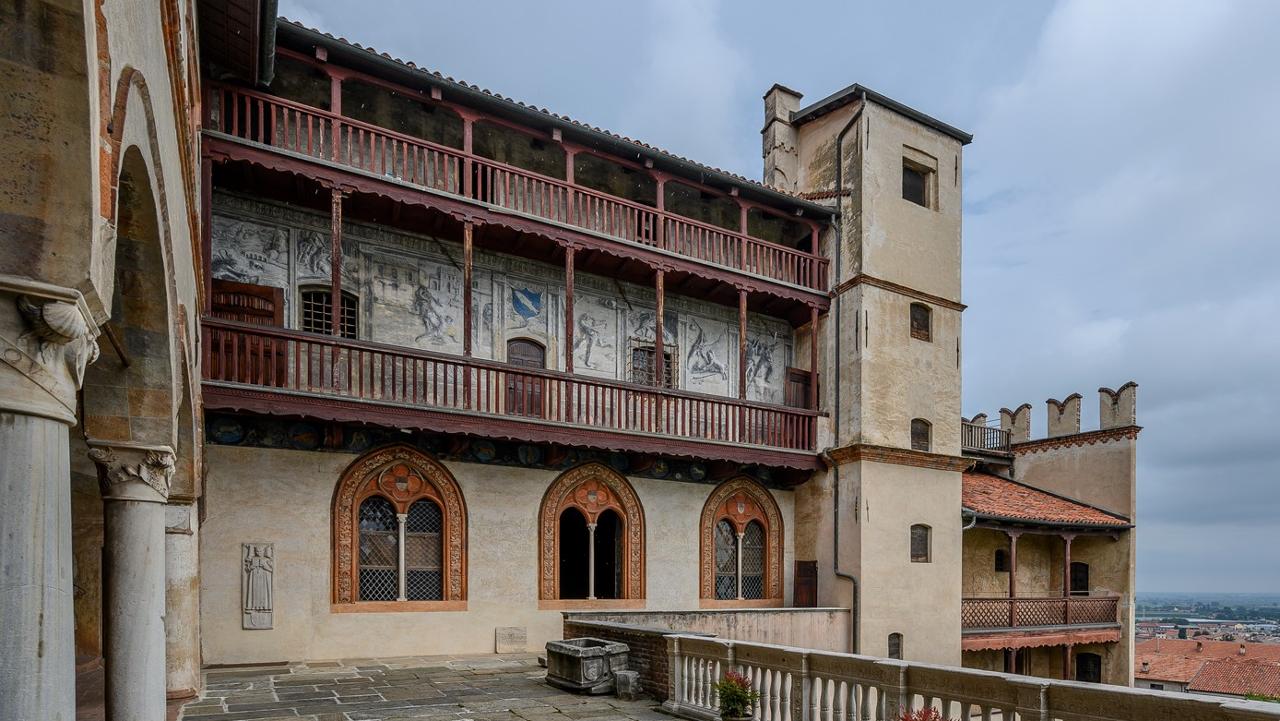 CAVASSA HOME MUSEUM - SALUZZO
Casa Cavassa is one of the symbolic buildings of the Saluzzo area. Abode of Galeazzo and Francesco Cavassa, it was frequented by intellectuals and high-ranking personalities. Its Renaissance atmosphere restored at the end of the 19th century by Marquis Emanuele Tapparelli d'Azeglio, it is today an interesting city museum.
Read all
MARTA BASSINO – THERE'S NO PLACE LIKE HOME
A trip to the Cuneo region