The Cuneo Alps, cities of art and small villages: Piedmont at its most authentic
A green basin that opens up from Turin to the southwest, towards the Ligurian Sea, the Cote d'Azur and Provence, surrounded by the profiles of the mountains, with Monviso, the King of Stone, a reference point for every traveller. Cuneo and its surroundings await you!
Art and culture, outdoor experiences and unique, tasty fine food and wine: let Cuneo sweep you off your feet.
«Your free time is precious. Dedicate it to your passions, share it with the people you love and make sure that your stay in Piedmont is not just a holiday, but a real journey of self-discovery». Elisa Balsamo - Road bycicle world champion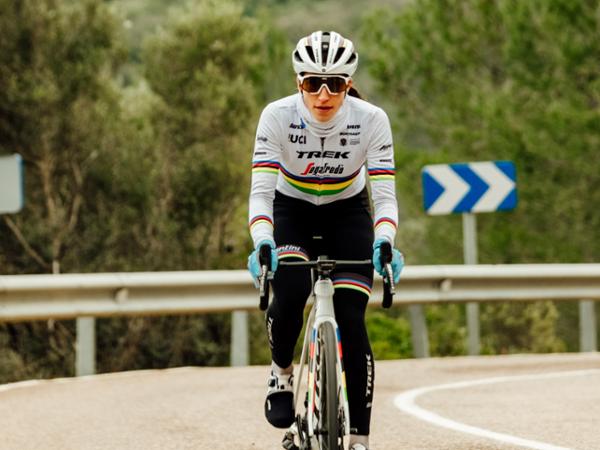 sleeping
in the cuneo area
Choose your destination and discover the beauties of Piedmont!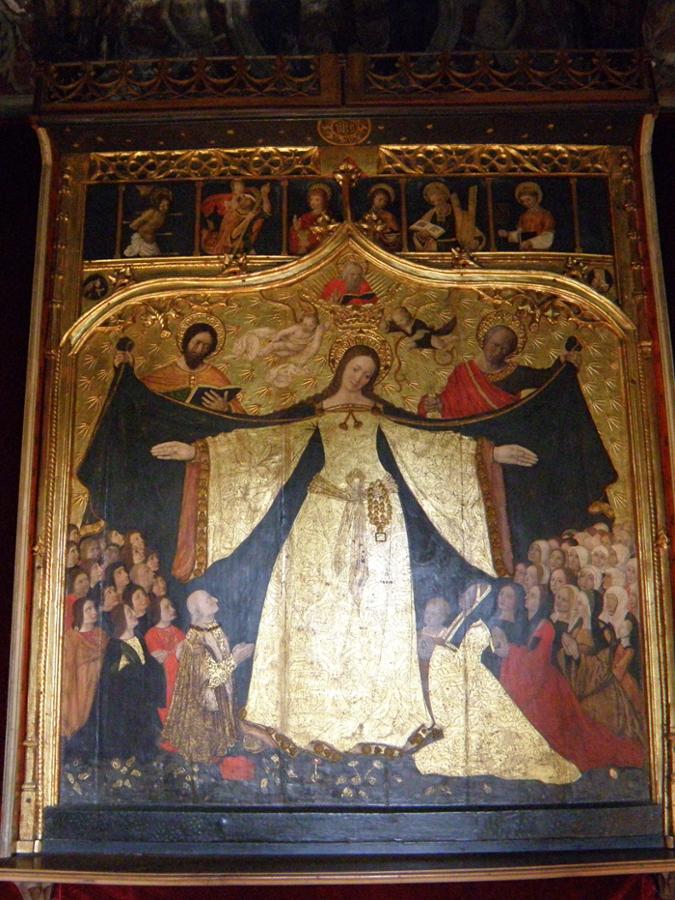 CAVASSA HOME MUSEUM - SALUZZO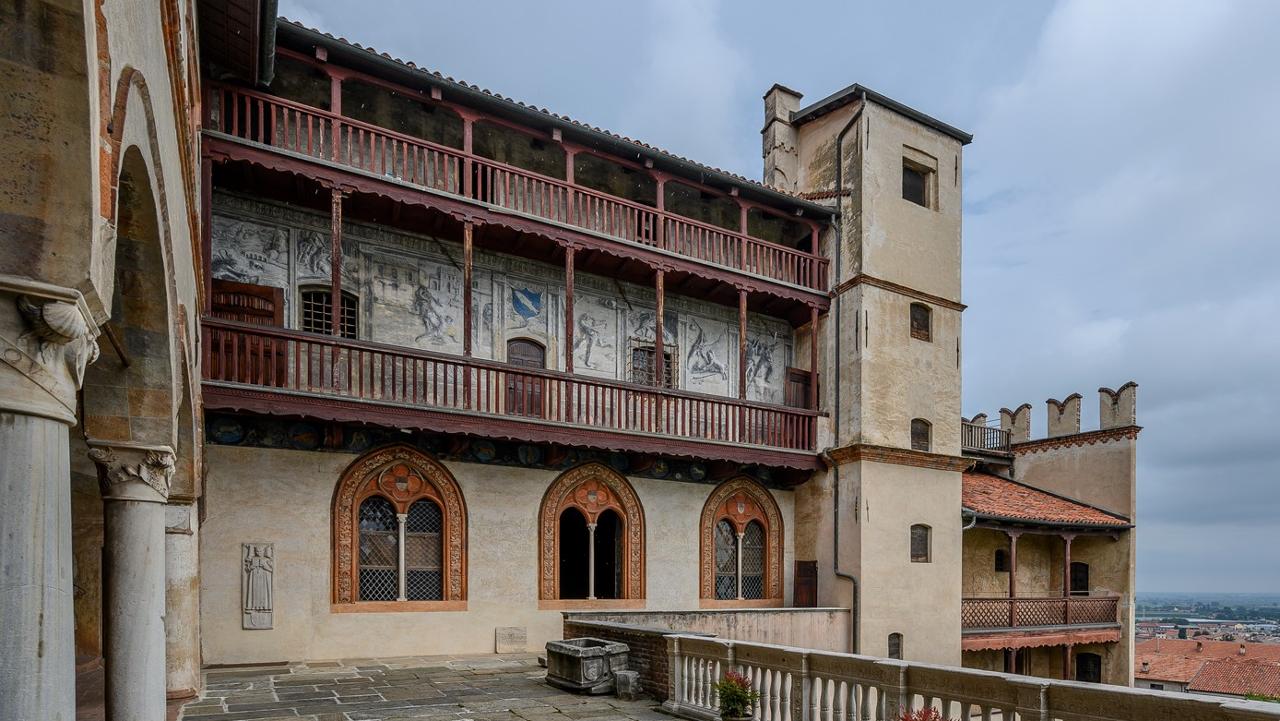 CAVASSA HOME MUSEUM - SALUZZO
Casa Cavassa is one of the symbolic buildings of the Saluzzo area. Abode of Galeazzo and Francesco Cavassa, it was frequented by intellectuals and high-ranking personalities. Its Renaissance atmosphere restored at the end of the 19th century by Marquis Emanuele Tapparelli d'Azeglio, it is today an interesting city museum.
Read all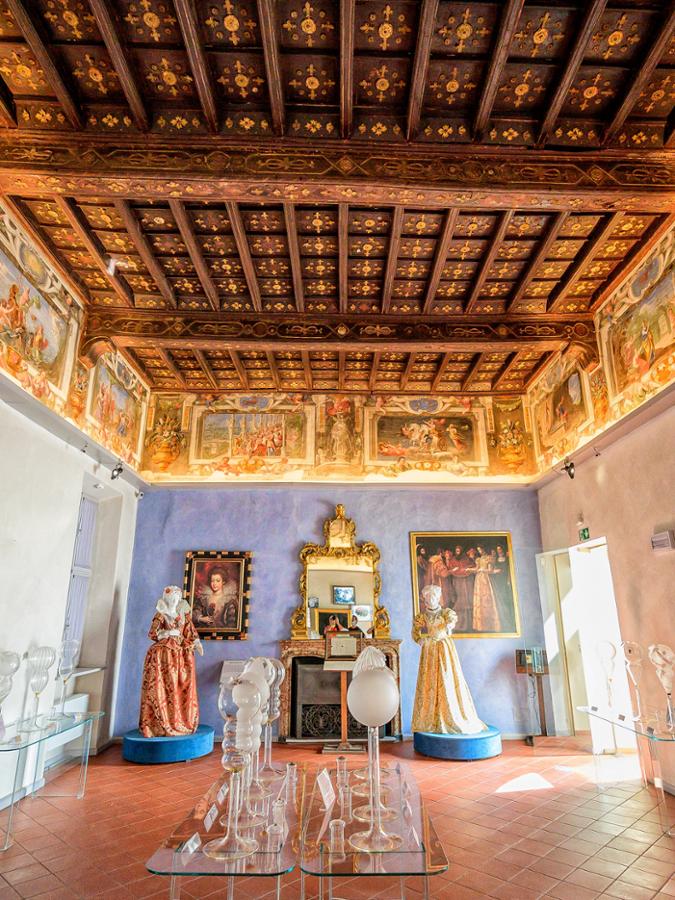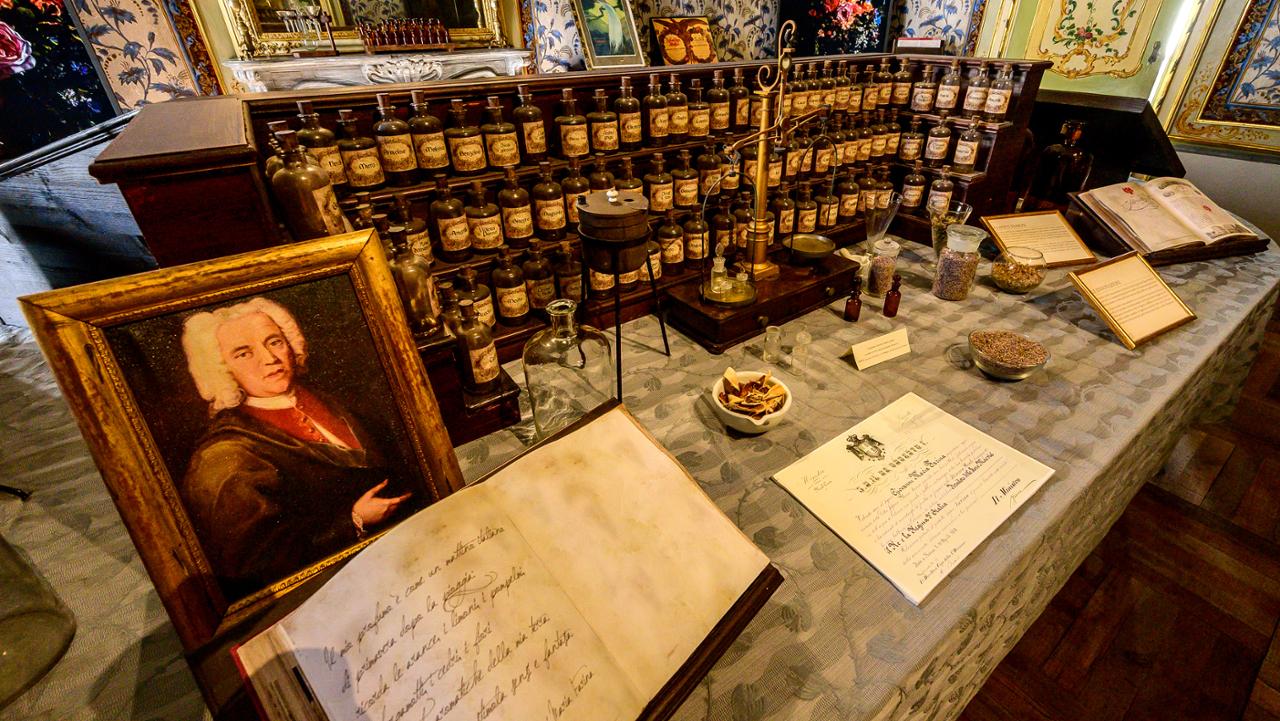 MÚSES - SAVIGLIANO
A unique space, a cutting edge techno-sensory hub offering visitors a journey through the art of perfumery and the flavours and essences of the local territories, starting from the rediscovery of the aromatic herbs of Piedmont. Múses also offers a fascinating itinerary through the secrets of essences over the centuries: from Byzantium to Venice on the essential oil and spice routes; from Piedmont to the rest of Europe with the exciting saga of Eau de Cologne, a combination of history, technology and the knowledge of what makes people feel good.
Read all
MUSEUM OF PRINTING - MONDOVÌ
MUSEUM OF PRINTING - MONDOVÌ
Located in the evocative rooms on the ground floor and, in part, on the first floor of the Liber Complex - Polo Culturale delle Orfane, the Civic Museum of Printing in Mondovì allows the public to retrace the history of books and printing, two elements that have a strong identity for the city of Mondovì where, in 1472, the first dated book printed in Piedmont using movable type was produced.
Read all
A trip to the Cuneo region