The Cuneo Alps, cities of art and small villages: Piedmont at its most authentic
A green basin that opens up from Turin to the southwest, towards the Ligurian Sea, the Cote d'Azur and Provence, surrounded by the profiles of the mountains, with Monviso, the King of Stone, a reference point for every traveller. Cuneo and its surroundings await you!
Art and culture, outdoor experiences and unique, tasty fine food and wine: let Cuneo sweep you off your feet.
«I'm always travelling in seach of the perfect condition. Always travelling to follow the world of competitions. But it is only here in my mountains that I feel at home». Marta Bassino - Alpine Ski World Cup Racer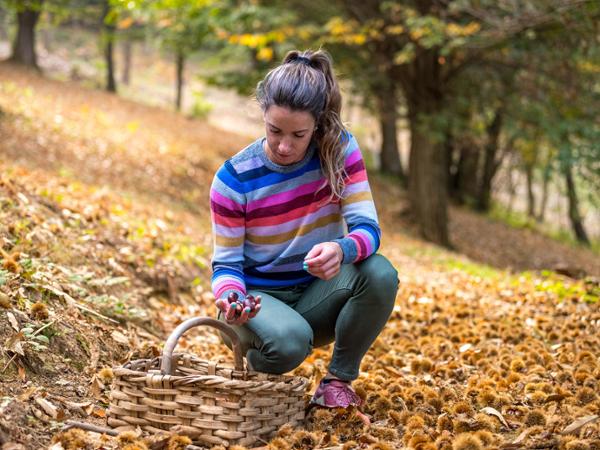 sleeping
in the cuneo area
Choose your destination and discover the beauties of Piedmont!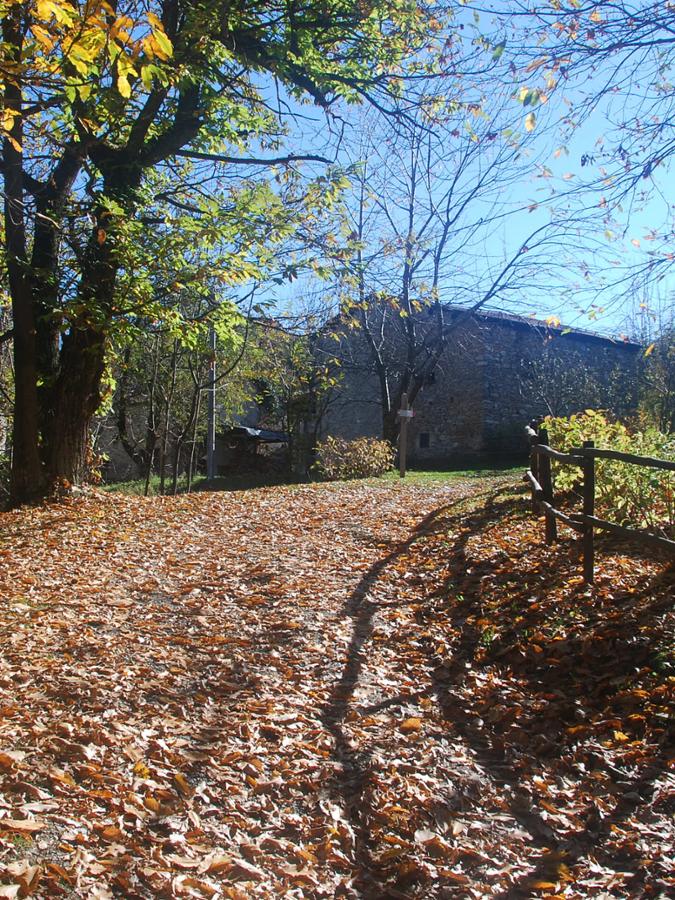 SENTIERO DELL'ACQUA
Percorso ad anello di livello E, percorribile da tutte e tutti, così chiamato per la presenza costante dell'acqua: "acqua veduta, percepita, attraversata, domata dalla centrale elettrica, e quella invisibile e nascosta della grotta del Caudano" (nelle parole di Pietro Manassero, Presidente CAI Mondovì). Il percorso, che parte dalle Grotte del Caudano, si snoda inizialmente lungo il sentiero Francesco Musso. Una volta arrivati alla rocca Davì, un'imponente prominenza rocciosa, si giunge a Miroglio e in seguito si sale verso le case della borgata Crevirola. Qui ci si può fermare ad ammirare il panorama, abbracciando con lo sguardo il monregalese fino alla cupola del santuario di Vicoforte. Una volta che si è superata la borgata, che ha mantenuto i suoi caratteri originali, si attraversano vasti boschi di castagni e dopo poco si fa ritorno alla Grotta del Caudano. Come per i sentieri Della Luce 1816 e Degli Abissi, la cura e la realizzazione sono merito della sezione CAI di Mondovì.
Read all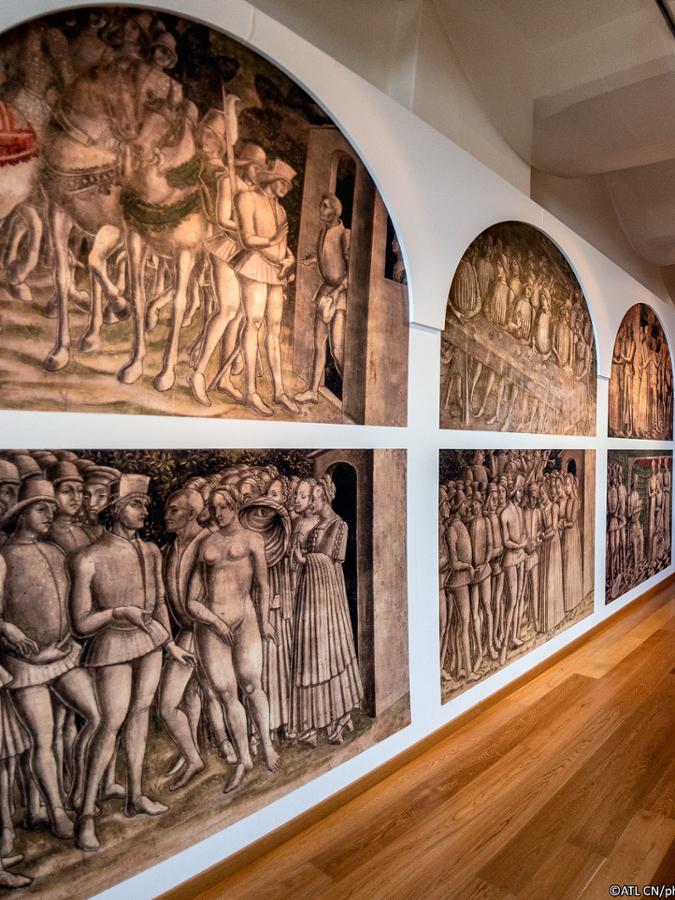 MUSEUM OF CHIVALRY CIVILIZATION - SALUZZO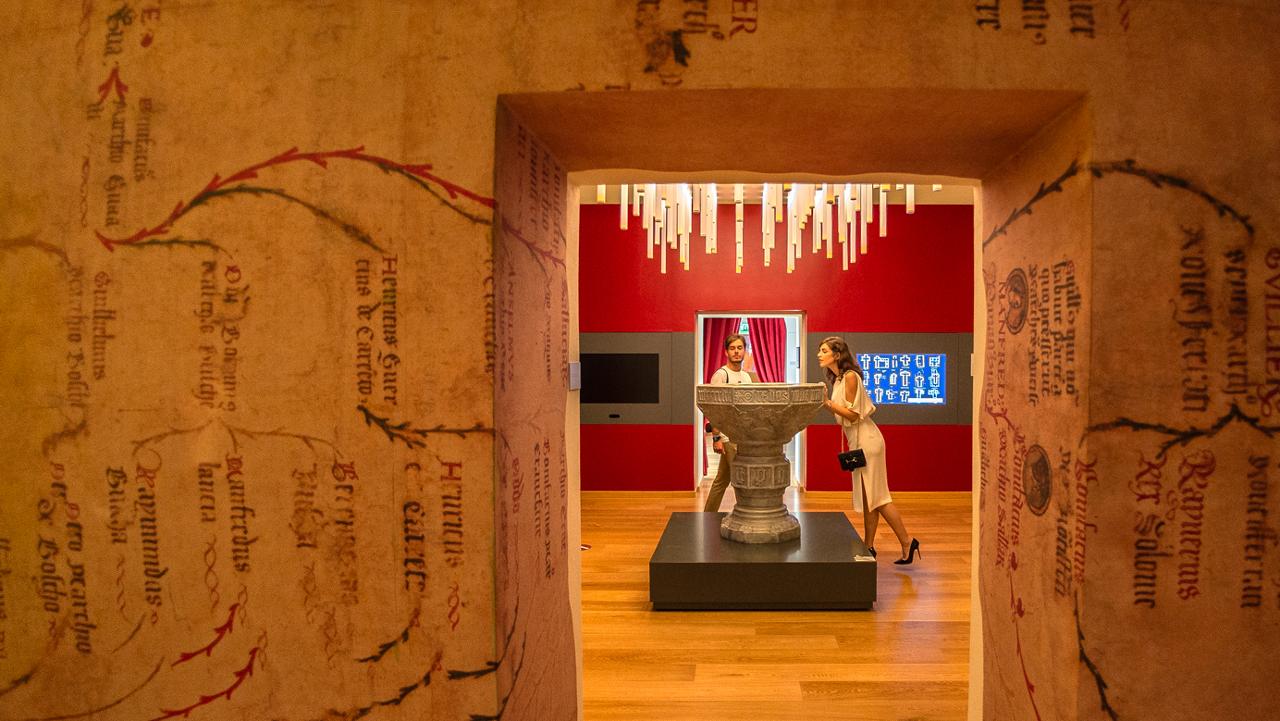 MUSEUM OF CHIVALRY CIVILIZATION - SALUZZO
The museum is housed in the majestic Castille and presents, in the light of European history, the salient features of the cultural identity expressed by the Marquises of Saluzzo and the ruling classes connected to them between the twelfth and sixteenth centuries, which left indelible marks on the historical and artistic heritage of the Saluzzo area.
Read all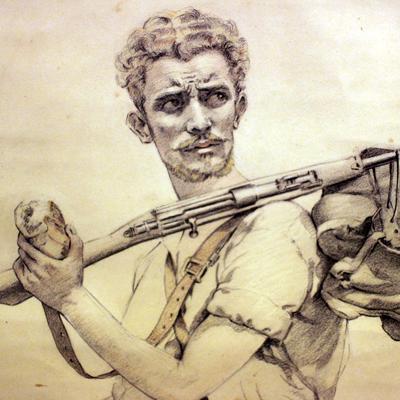 MUSEO ADRIANA FILIPPI - BOVES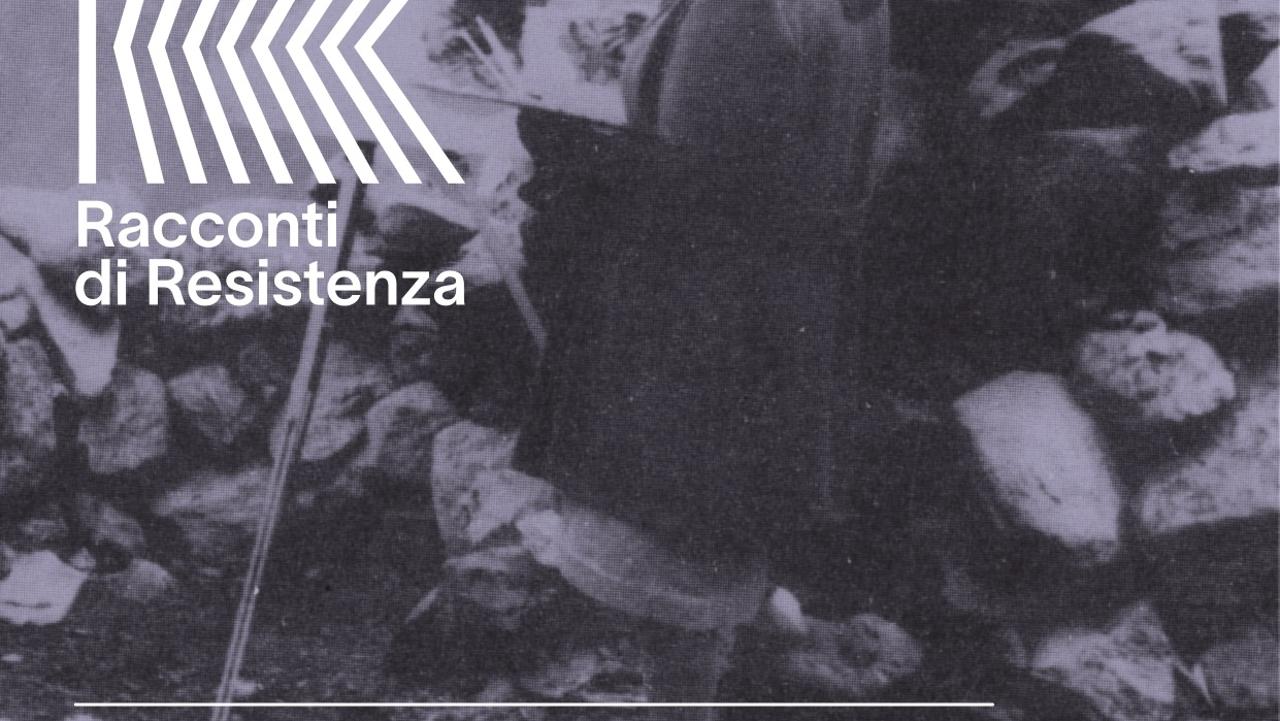 MUSEO ADRIANA FILIPPI - BOVES
A permanent exhibition of paintings with great documentary value, depicting episodes in the daily lives of the partisans engaged on the highlands of Boves between 1943 and 1945, seen through the eyes of Adriana Filippi, a young teacher sent away from Turin to escape the bombings.
Read all
A trip to the Cuneo region
MARTA BASSINO – THERE'S NO PLACE LIKE HOME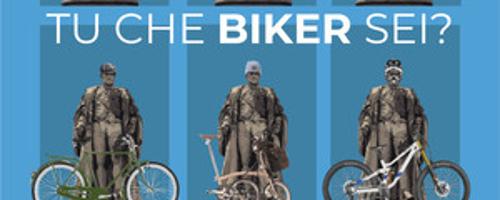 CUNEO BIKE FESTIVAL
Dal 21 al 26 settembre 2023, a Cuneo, sulla scia della settimana Europea della mobilità, tornerà il Cuneo Bike Festival, con la sua terza edizione. La parola chiave, il sottofondo, sarà "Energie". Sì, le energie che la bicicletta raccoglie da una pedalata e poi dissemina veloce o lenta, leggera o piena di pensieri, mentre le persone si incontrano e iniziano a raccontare dei luoghi in cui sono arrivate grazie alla loro energia.