SNOW HOLIDAYS IN THE CUNEO ALPS - 2022/23
Immerse yourself in the Cuneo Alps, the real heart of Piedmont, the ideal destination for lovers of snow sports thanks to its modern and comfortable skiing facilities, breathtaking landscapes and warm welcome.

Go to the offers for the 2022/23 season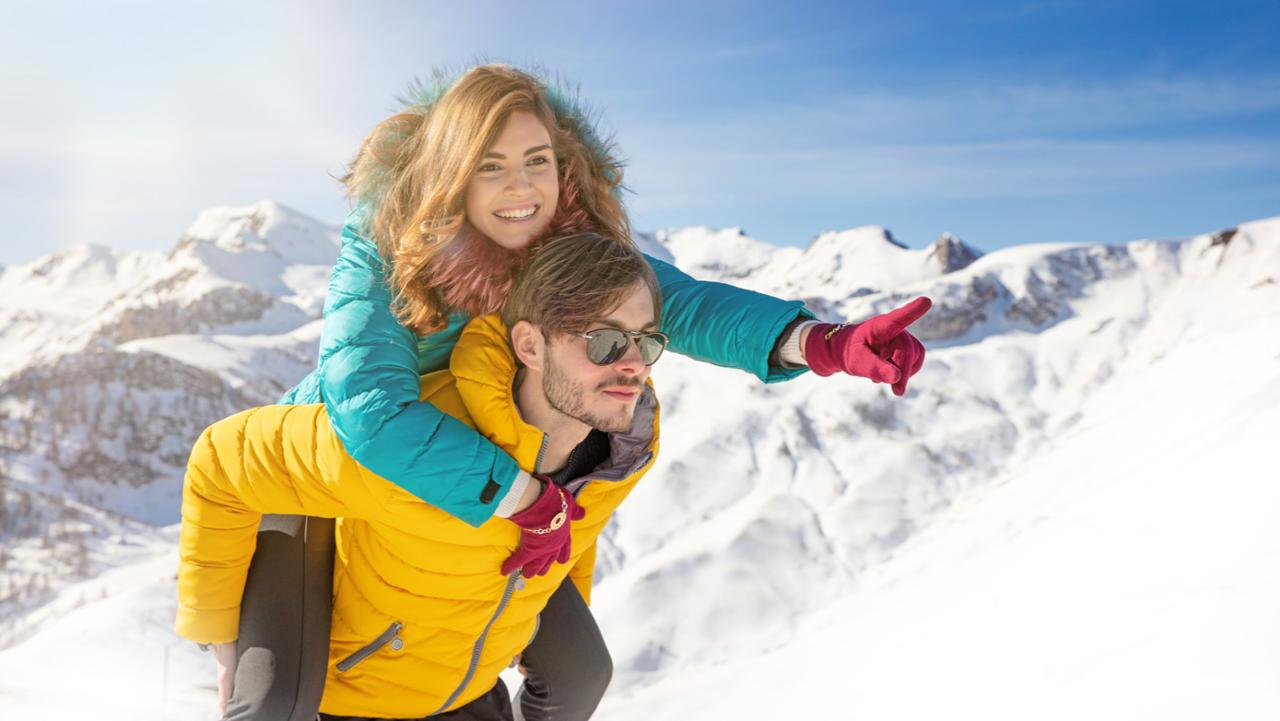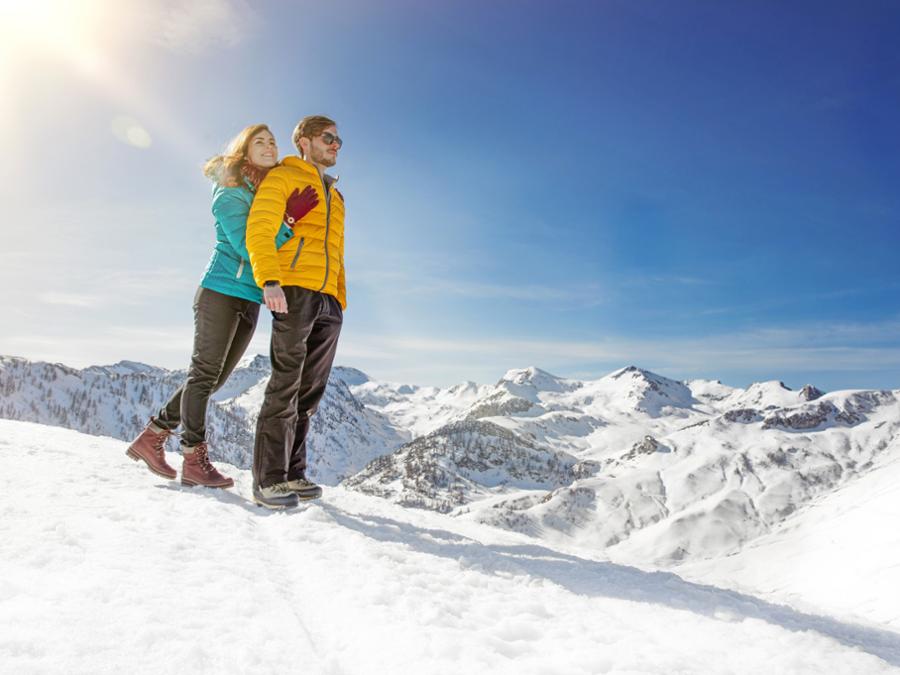 Limone Piemonte is a renowned ski resort, one of the best in Italy. It boasts over 80 km of slopes that reach altitudes of up to 2,050 meters. Don't miss a visit to the Agostino Bottero Ski Museum which traces the history of this sport in the pretty village of the Valle Vermenagna. Find out more

The Mondolè Ski resort is the right place to enjoy a well-deserved holiday, switch off and enjoy the spectacle of the mountains in winter in the Monregalese Valleys. The calendar of events proposed by the station is packed with exciting dates you can't afford to miss. Find out more

The range of skiing holidays available in the Cuneo Alps is wide and varied. Small ski resorts surrounded by nature, the ideal destination for freeride, snowboard and ski mountaineering enthusiasts or perfect for families with young skiers eager to experience an adventure of good clean fun. Find out more

Spurred on by the grandiose Alpine scenery that embraces the territory and inspired by the enchanted landscapes of the mountains they call home, three women from Cuneo have dedicated their lives to snow sports. Introducing three champions - Stefania Belmondo, Katia Tomatis and Marta Bassino - who have celebrated and promoted the beauty and emotions of skiing in all its forms. Read their stories

The Global Mountain guides work in all the valleys of the Cuneo area, accompanying outdoor enthusiasts as they discover the most beautiful sports experiences in high-altitude natural environments. The Global Mountain winter season has three watchwords: ski touring, freeride and icefalls. Find out more

For some, snow is a something enjoyable with which to have fun and cut loose. For others, however, it is the candid celebration of a landscape. Shelters, villages or silent corners that put on their winter clothes and are shaped and modelled to shine with a new light. Unmissable views to be savoured slowly, step by step, perhaps deciding to rely on the historic charm of snowshoes. Read about the experience

Want to know more about the Cuneo Alps? Go to the homepage of visitcuneese.it!
Ready to go? Find out how to get to Piemonte.
WHITE EMOTIONS - CUNEO ALPS
SKIING FROM THE ALPS TO THE SEA