RAVIOLES AL TOUMIN DAL MEL, UNA DELIZIA SQUISITAMENTE NOSTRANA
Area del Cuneese che si estende da Costigliole Saluzzo all'alto comune di Bellino, la Valle Varaita è patria di uno dei piatti simbolici del territorio piemontese. Questa terra dalla tradizione occitana ben radicata ha saputo valorizzare i frutti del lavoro dei suoi abitanti, racchiudendoli in un'unica squisita prelibatezza: le ravioles al toumin dal Mel, o gnocchi alla Val Varaita.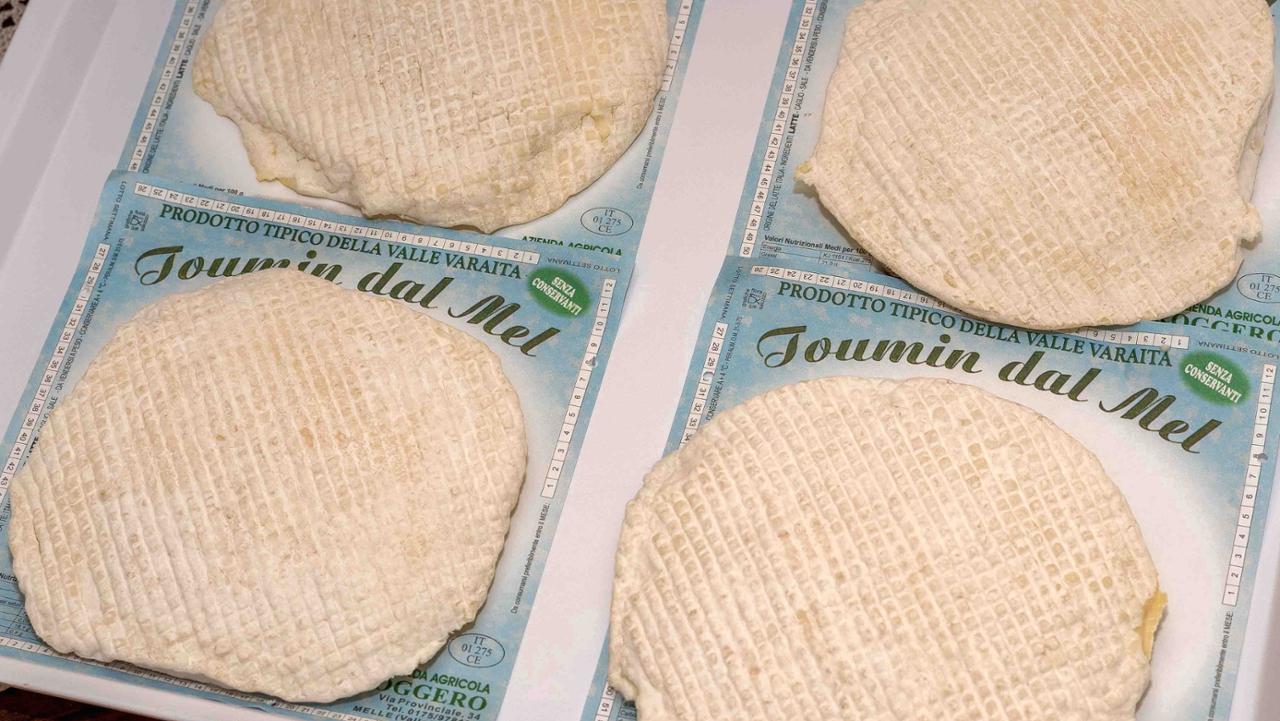 Not to be missed
Patate della Valle Varaita
Ravioles al toumin dal Mel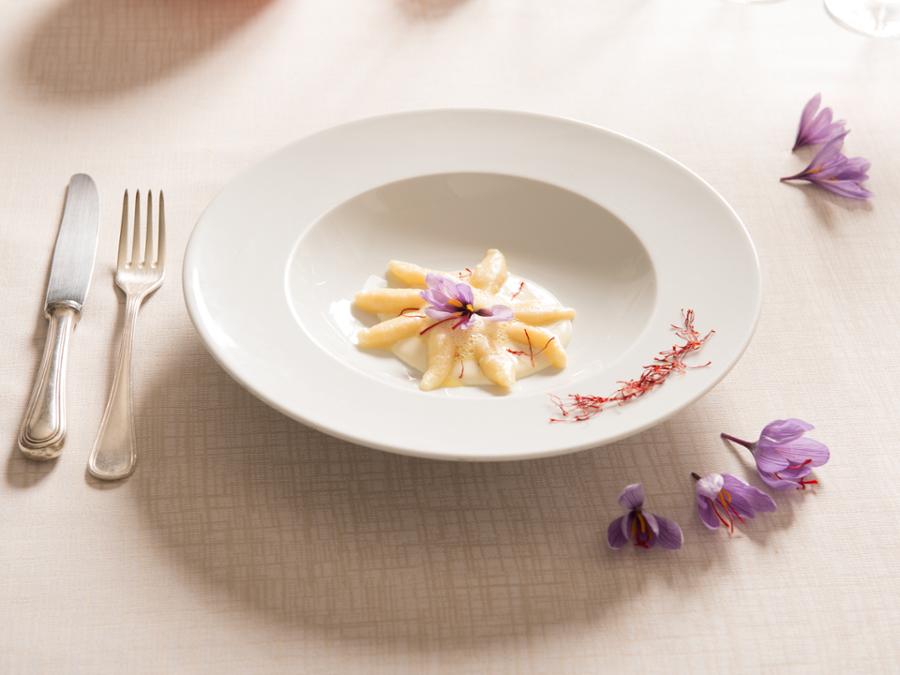 Vero e proprio cavallo di battaglia della valle, questo primo piatto prelibato ha origine dall'unione di due importanti prodotti tipici locali: le patate a km zero e il tomino di Melle. Tradizionale coltivazione delle montagne della Val Varaita, questi tuberi, arricchiti dalle proprietà del terreno in cui crescono, presentano un sapore particolare squisitamente made in Cuneo. La caseificazione di queste formaggette PAT (Prodotti Agroalimentari Tradizionali) a pasta molle ricavate dalla mungitura di bovini esclusivamente di razza Piemontese, con eventuali piccole aggiunte di caprino non oltre il 10%, avviene in canovacci di fibra naturale che ne garantiscono le particolari note organolettiche.

Caratteristica peculiare di questo formaggio piemontese è la velocissima stagionatura. Nato dal savoir-faire delle massaie del pittoresco borgo cuneese di Melle sul finire del XIX secolo, il tomino vanta oggi una regolamentazione molto precisa per quanto riguarda la sua produzione e l'utilizzo della materia prima a km zero. La stagionatura della formaggetta "fresca" dal tipico sapore dolce e delicato - utilizzata nella preparazione delle ravioles - non supera i quattro giorni, mentre la versione matura, dal gusto più sapido, deve raggiungere le trenta giornate. Le migliori sono quelle che hanno la parte interna morbida, di pasta uniforme, senza bollicine d'aria. Con centro di produzione a Melle, il successo di qualità e di mercato ha portato alla costituzione nel 2007 di un apposito consorzio di tutela.

Tipo di gnocchi di patate dalla particolare forma allungata, panciuti al centro e affusolati verso i lati, le ravioles vengono modellate arrotolando sul bancone piccoli pezzi di impasto al toumin dal Mel con il palmo della mano. Presente pressoché in tutti i menù dei locali della zona, questo squisito primo piatto viene tradizionalmente accompagnato da un condimento composto da burro, spesso di malga, eventualmente profumato alla salvia e poca panna. Con questo mix di sapori, la portata diventa un must per chi, in Val Varaita, vuole tuffarsi nella squisita tradizione gastronomica cuneese.
ALPI DI CUNEO: LA VOSTRA VACANZA PERFETTA. VALLE VARAITA